We help you rediscover natural essential oils
As a result of the dynamic development of our brand and business, in 2018 we opened a new production and warehouse facility with offices and state of the art laboratory space. Everything is designed according to the highest GMP standards.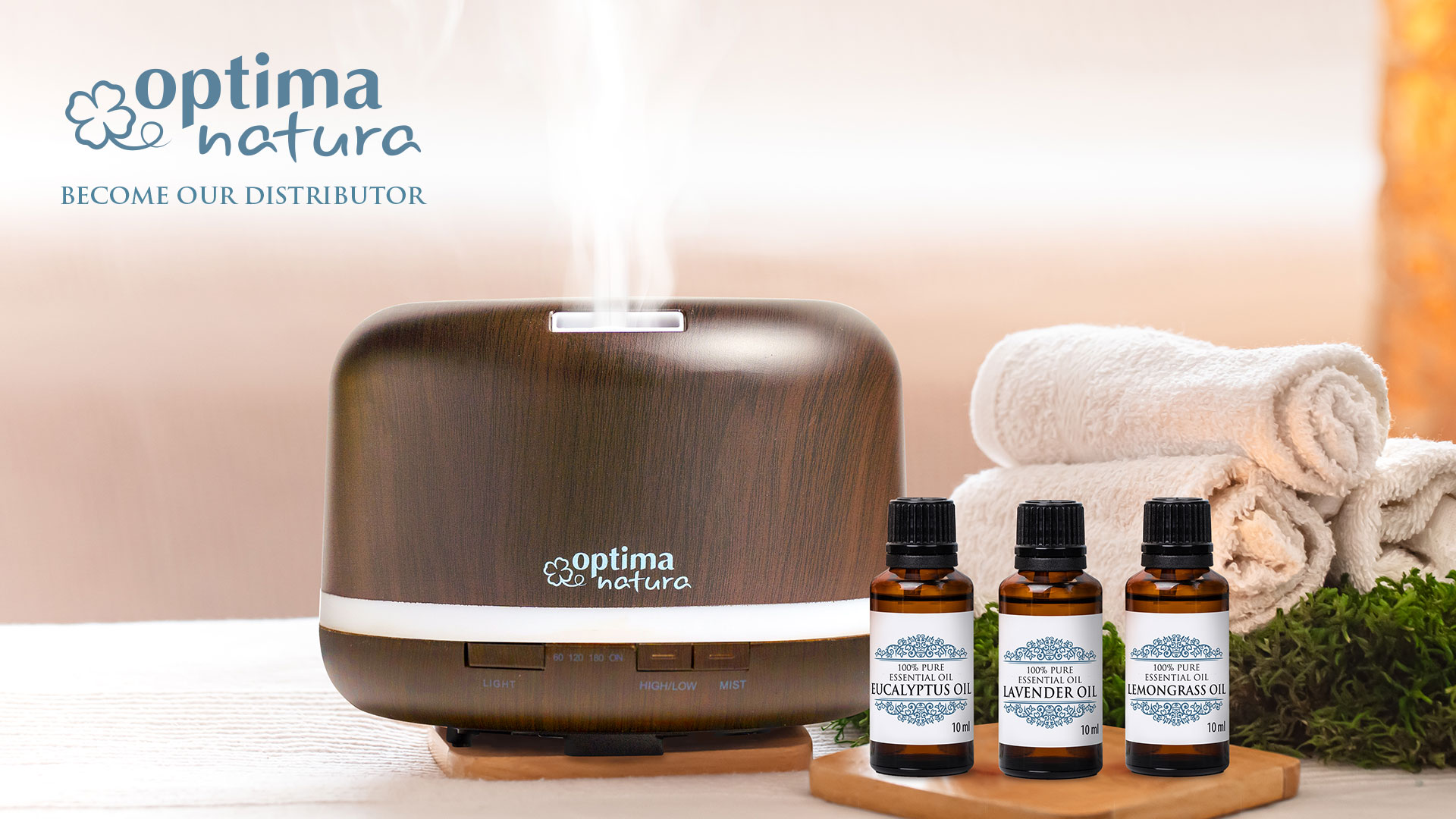 We are always open to a mutually beneficial business cooperation,
we are looking for Optima Natura distribution partners in the UK, Ireland, Scandinavian countries, Germany, Switzerland, Austria and Benelux
in Poland we can distribute interesting products dedicated to pharmacies for You
we can carry out safety assessment for your natural cosmetics
we can package and warehouse your natural cosmetics and other products that do not fall under the category of food products
we will consider all the other ideas and interesting business opportunities
Optima Natura cooperates with suppliers of raw materials from all over the world. We are always happy to analyze new offers from new companies.
Please contact us at biuro@optimanatura.eu.